Sunco & Frenchie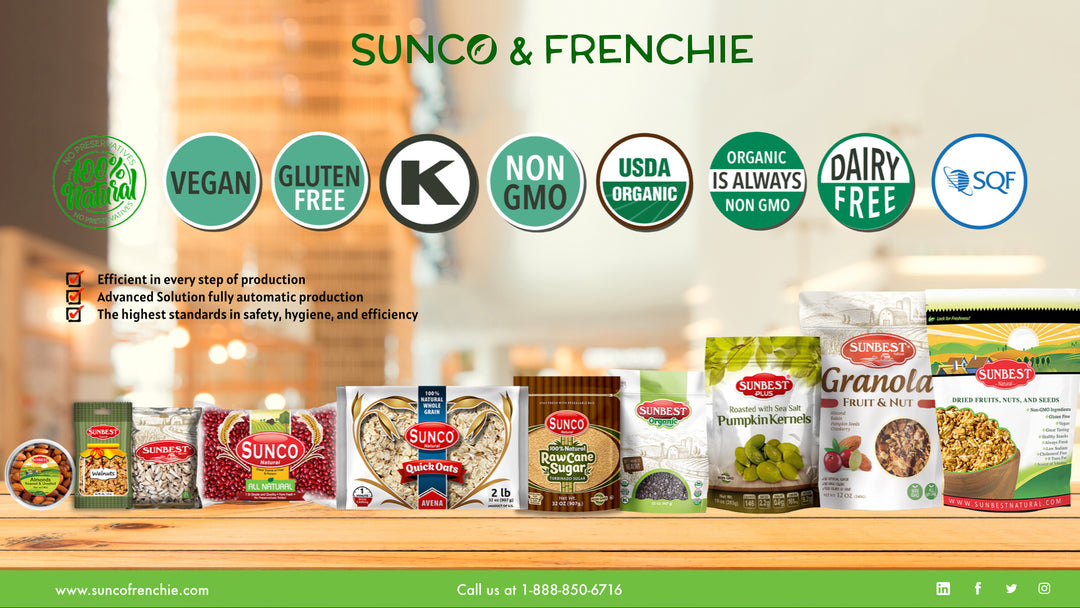 RECIPES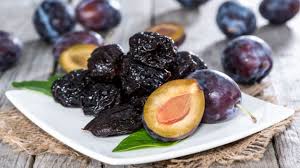 Pitted Prunes (Dried Plum / No Pit) Prunes are a dried fruit, usually grows the most in America. So, American people add prunes can be added to their breakfast meal as; it contains the greatest antioxidant capacity. Prunes are an excellent source of fiber and often used to help treat...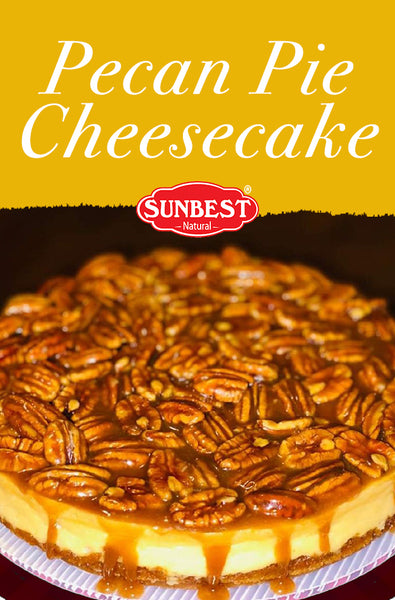 · 2 blocks cream cheese (8 oz each) · 1 cup brown sugar · 2 tbsp flour · ⅔ cup sour cream · 4 eggs · 1.5 tsp vanilla extract · 1 cup brown sugar · ½ stick butter (4 tbls) · ¼ cup heavy cream · 1 cup Pecans;...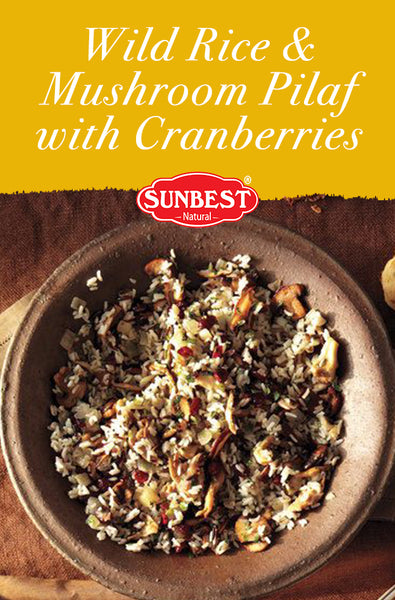 This is a great dish if you want need another dish for thanksgiving. It feels extravagant without being to strenuous. Its also a great vegetarian alternative. Its has tasty mushrooms, sweet cranberries, & herby parsley.
Cozy Hot Drinks ☺️