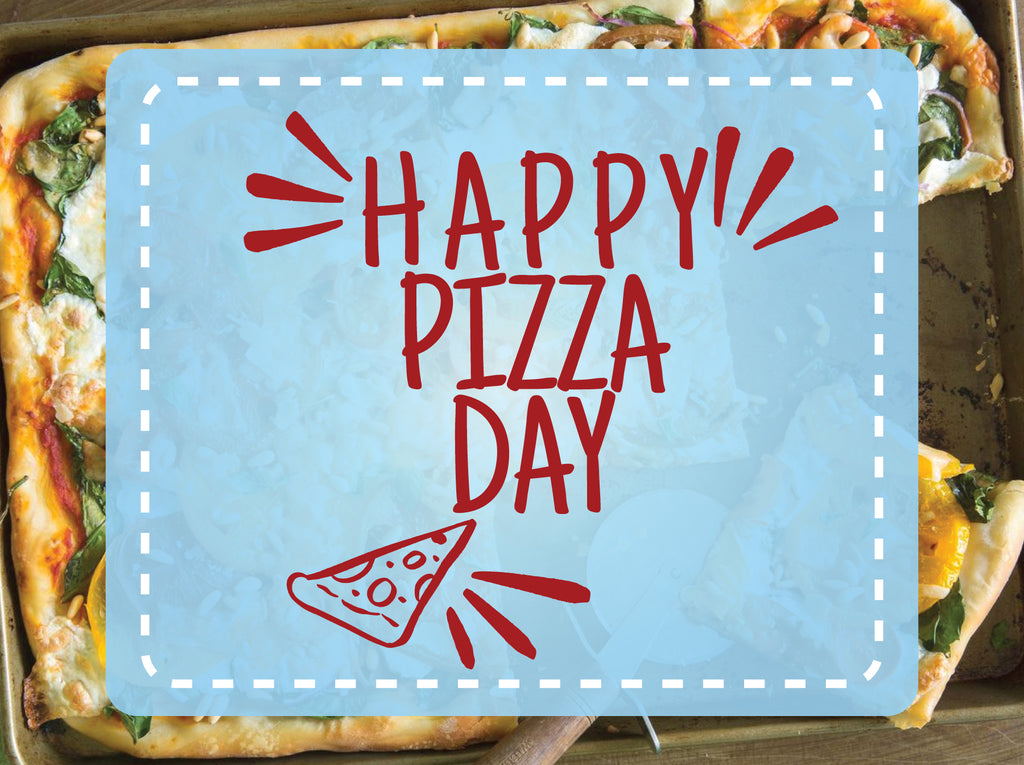 Ingredients
Dough ingredients:
1 ¼ cup gluten-free flour
1/3 Tbsp dry yeast
1 Tbsp olive oil Salt to taste
2 Tbsp milk
1/3 cup warm water
Olive oil for pizza pan
Topping ingredients:
Instructions
Combine flour, dry yeast, oil, salt, milk and water to get a dough. If too dry, add some more warm water. Leave aside.
Using a small, sharp knife, cut the cross on the skin of every chestnut to prepare them for roasting.
Using an old cast iron skillet, cook chestnuts in a single layer for 15 – 20 minutes until skins open.
Shake the skillet occasionally to turn chestnuts. Once done, wrap them in a wet tea towel and leave to rest for 10 minutes.
Preheat the oven to 180 C / 356 F.
Unwrap and peel two outer layers of chestnuts
Oil 10 inches rounded pizza pan and roll out the dough to fit into it.
Spread green pesto on the top of the dough.
Arrange with chestnuts, mushrooms, mozzarella, Sunbest Natural Raw Pine Nuts, and pepperoncini and Sun-Dried Tomatoes (Halves) and bake for 15 – 18 minutes.
Serve immediately garnished with basil.
Now Use and Promo Code: SAVE5 save %5 on your next order 
Get FREE shipping Over $49.99! 
Happy Pizza Day!