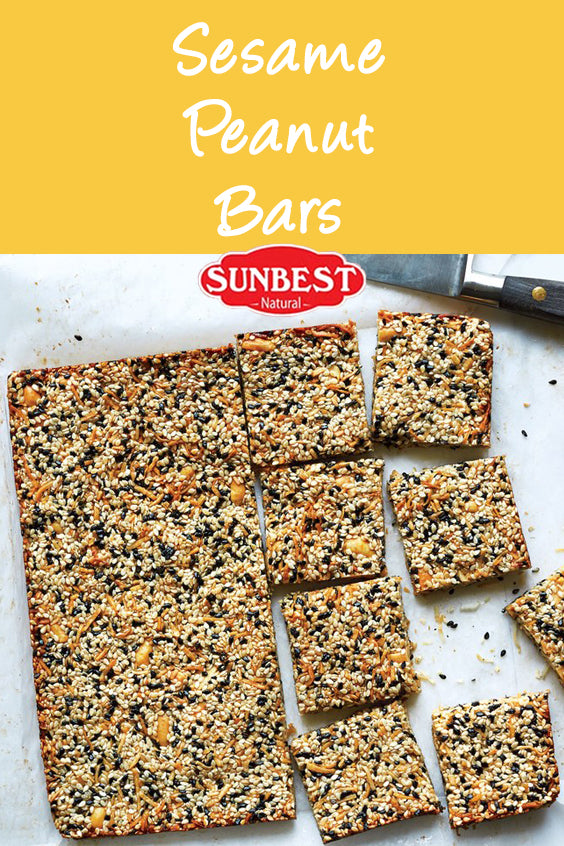 A make-ahead dessert that's not too sweet!
Ingredients:
Method:
Preheat oven to 350 degrees. Butter an 8x8" glass baking dish and line with parchment paper, leaving an overhand on all sides.
Mix first four ingredients in a large bowl. Mix the last three ingredients separately in a small bowl. Add the two together and mix well.
Press the mixture firmly into the baking dish into an even layer. Bake 20 - 25 minutes, until golden brown around the edges.
Let cool on a wire rack 30 - 40 minutes. Lift out of baking dish (if it crumbles, let it cool longer) and cut into 16 bars. Store tightly wrapped at room temperature for up to 3 days.