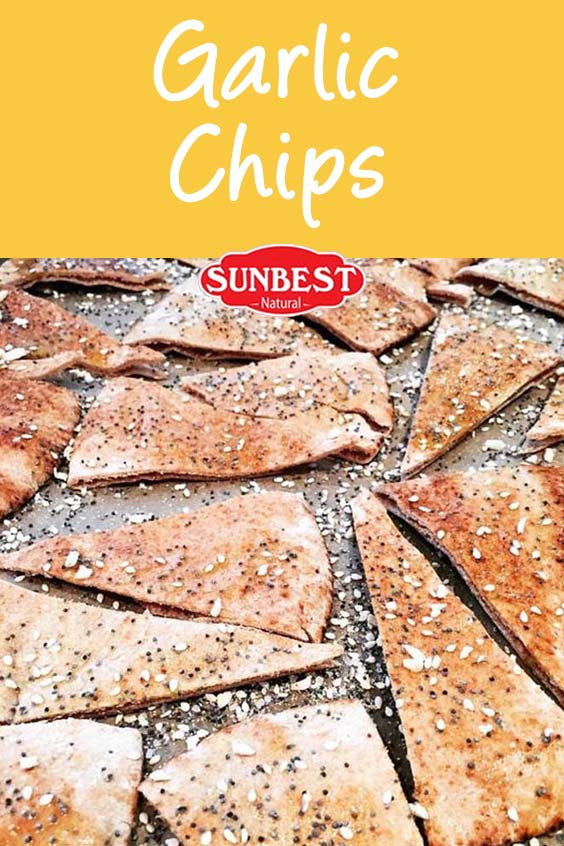 These are great for a quick snack - perfect with hummus, or on their own!
Ingredients:
Method:
Cut pita breads in half and then cut into wedges. Place on uncreased baking sheets.
In small bowl, combine oils and brush over strips. Sprinkle with sesame seeds and garlic salt.
Bake at 400 degrees for 2-5 minutes or until golden brown. Cool on wire racks.