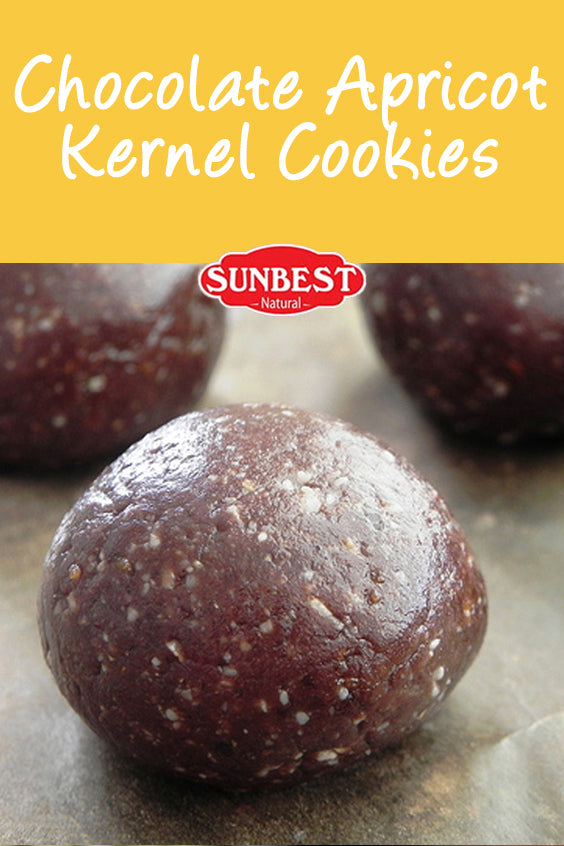 A perfect afternoon pick-me-up, and easy to make without the oven!
Ingredients:
1/4 cup raw unsweetened cacao powder
1/4 cup raw honey
1 Tbsp coconut flour
1 Tbsp brown sugar
1/2 tsp vanilla extract
1/4 tsp sea salt
Method:
Combine all ingredients in the bowl of a food processor and process until the mixture is well-blended and sticks together when pressed.
Scoop 1.5 Tbsp portions and roll into balls (should be about 16).
Place the balls on a plate or baking sheet and refrigerate until firm, 1-2 hours.