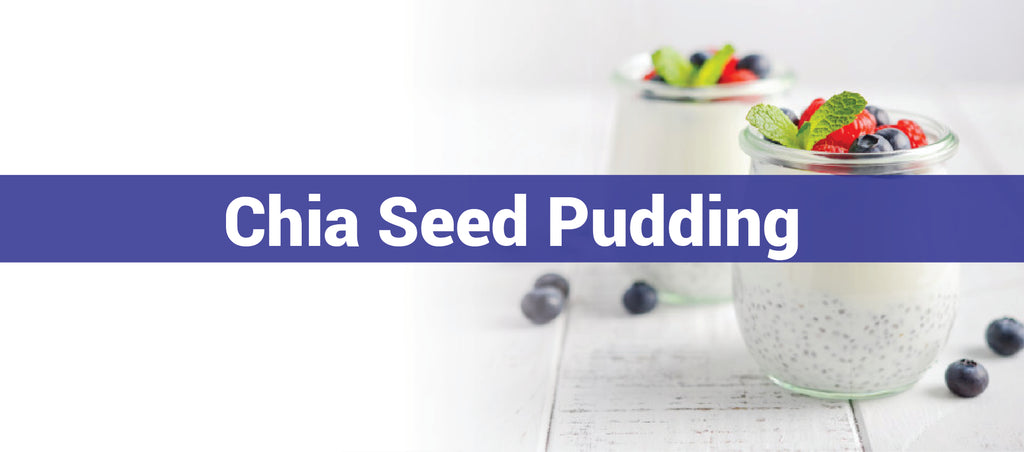 6 Ingredients |  20 Minutes  |  260 - 450 Calories
Ingredients
½ cup of Sunbest Natural Organic Chia Seeds
2 cups of coconut milk or any nut milk
½ teaspoon vanilla essence
optional: 1 tablespoon coconut butter or oil for extra richness sea salt to taste
1 teaspoon honey 2 handfuls of fresh raspberries
Preparation
Warm up the milk – but do not boil. Add a pinch of salt.
Whisk the Sunbest Natural Organic Chia Seeds into the warm milk, add coconut butter or oil (if using) and let stand for 10 to 15 minutes to set to a gel consistency.
Reheat after standing if required, or allow to cool completely.
Whisk in the raspberries and drizzle on the honey.
Final Touch: Add Sunbest Natural Omega3 Mix, Mixed Nuts Roasted & Unsalted, California Walnuts for topping.