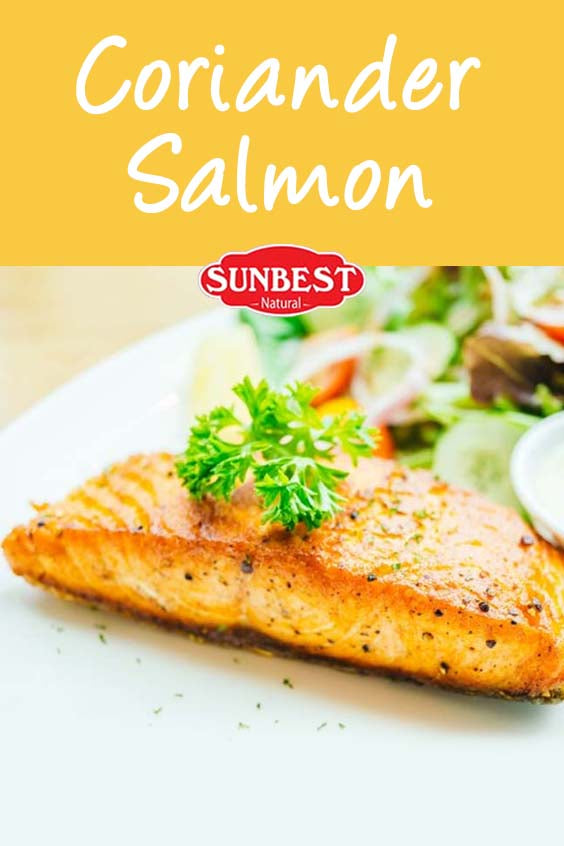 Salmon is light, healthy, and perfect for a light yet satisfying meal!
Ingredients:
1/2 tsp salt
1/8 tsp pepper
4 6-oz salmon filets
2 tsp olive oil
2 garlic cloves, minced
2 tsp lime juice
1/2 tsp hot pepper salt
Method:
Combine salt, pepper, and coriander. Sprinkle over salmond.
Cook salmon in olive oil in a nonstick skillet over medium heat for 4 minutes on each side.
Add garlic, lime juice, and hot pepper sauce.
Reduce heat, cover and cook 3-4 minutes longer or until fish flakes easily with fork.