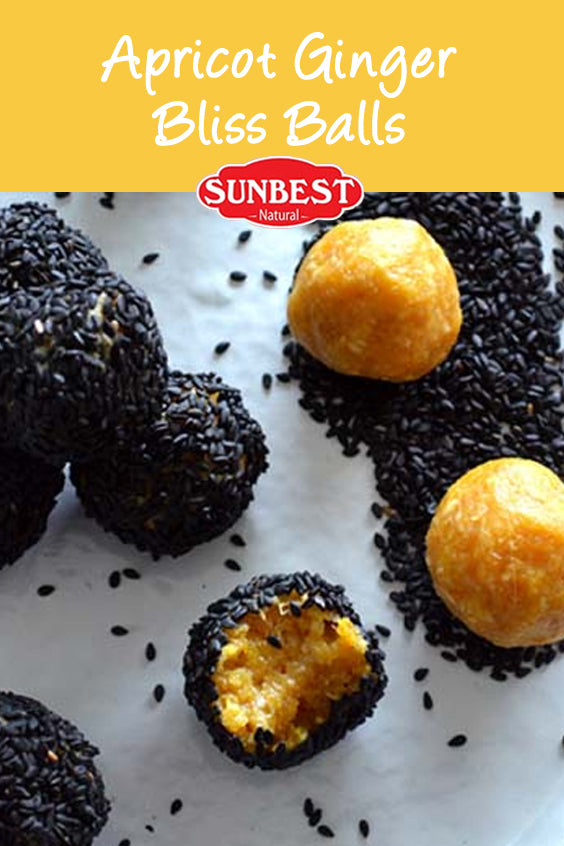 These make a great snack or dessert - simple to assemble, with an unusual and delicious taste!
Ingredients:
Method:
Toast the sesame seeds in a pan until they are fragrant; set aside to cool in a bowl.
Put all ingredients except sesame seeds and maple syrup into a food processor and blend. It may take up to 4 minutes for all ingredients to blend into one sticky ball. If the mixture is not sticky enough, add a little bit of maple syrup to make it stickier.
With wet hands, form 12 balls. Roll them through roasted sesame seeds to finish.
Store up to 2 weeks in an airtight container in your fridge.