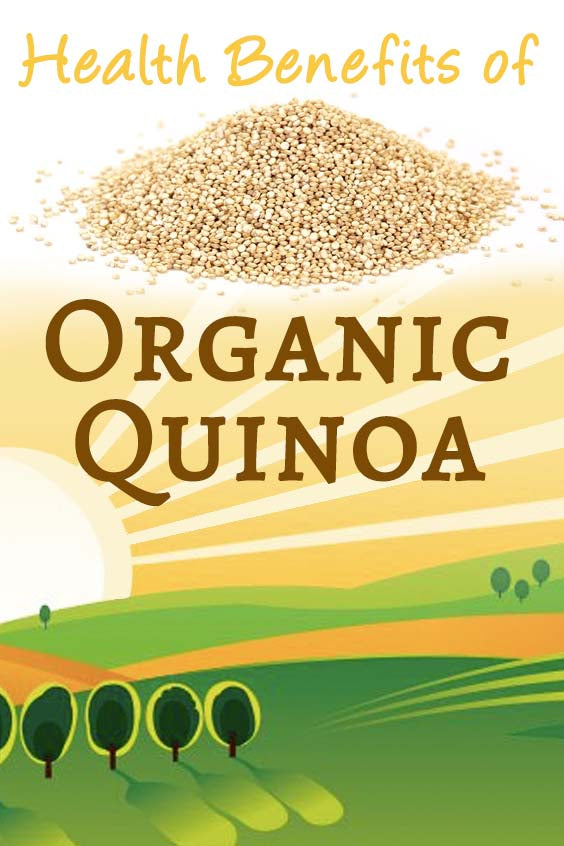 Organic White Quinoa
More than 4,000 years ago, the production of quinoa appeared in the mountainous Andes region of South America. Centuries ago, Quinoa was a staple of lunch, and these grains contained many proteins, which made people call them "The Mother Grain." Due to its high nutritional value, Quinoa has become a staple in South America and it has grown in popularity worldwide as well. Quinoa blooms grow with lovely red and purple flowers before it goes to seed. The seeds are used like typical grains to make flour, soups, and cereals. Quinoa has many uses and can be cooked like rice. It can also be eaten with breakfast, soup, or served cold with salad. It is also a delicious way to add protein to our food and our children's food.
So to add some good protein to your diet, check out some of our recipes with quinoa!
You can order your first bag right here!